Part Two was established 1986 in Copenhagen. From the very beginning, the iconic Scandinavian design tradition has inspired our designers and formed the basis of our design philosophy. In 1986 we introduced a classic look aspiring women to dress in beautiful and comfortable clothing, reflecting an active and healthy lifestyle. From the beginning the brand enjoyed great success.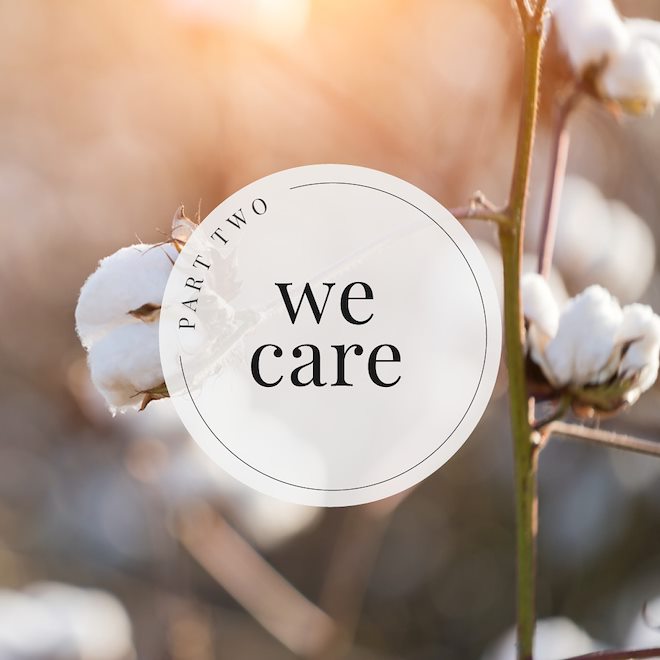 We are constantly looking at new ways to improve our production processes and products, as well as the impact these could have on our planet. Whenever we design a new style, we focus on every single detail to deliver the best possible product with the least possible environmental and social impact.


We believe that the best pieces are timeless — and that personal style goes beyond trends and seasons. Our design team creates long-lasting collections crafted from high-quality fabrics so that you can keep your Part Two garments for years to come.